At Assembly Works, we only offer the most effective tax management & advisory services.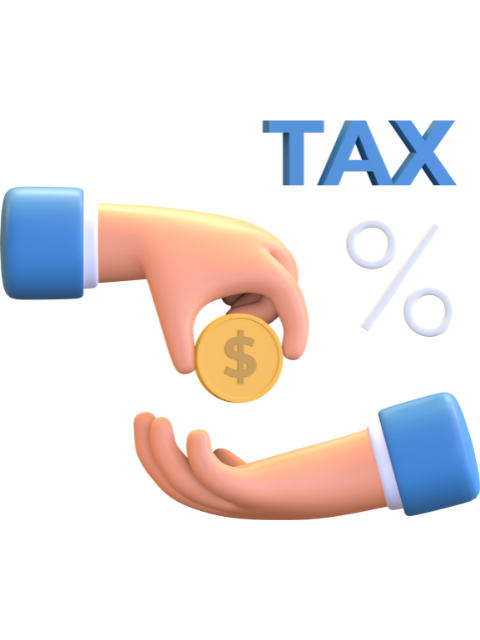 From understanding our client's objectives, we can apply tax plans appropriate to each business requests and strategies.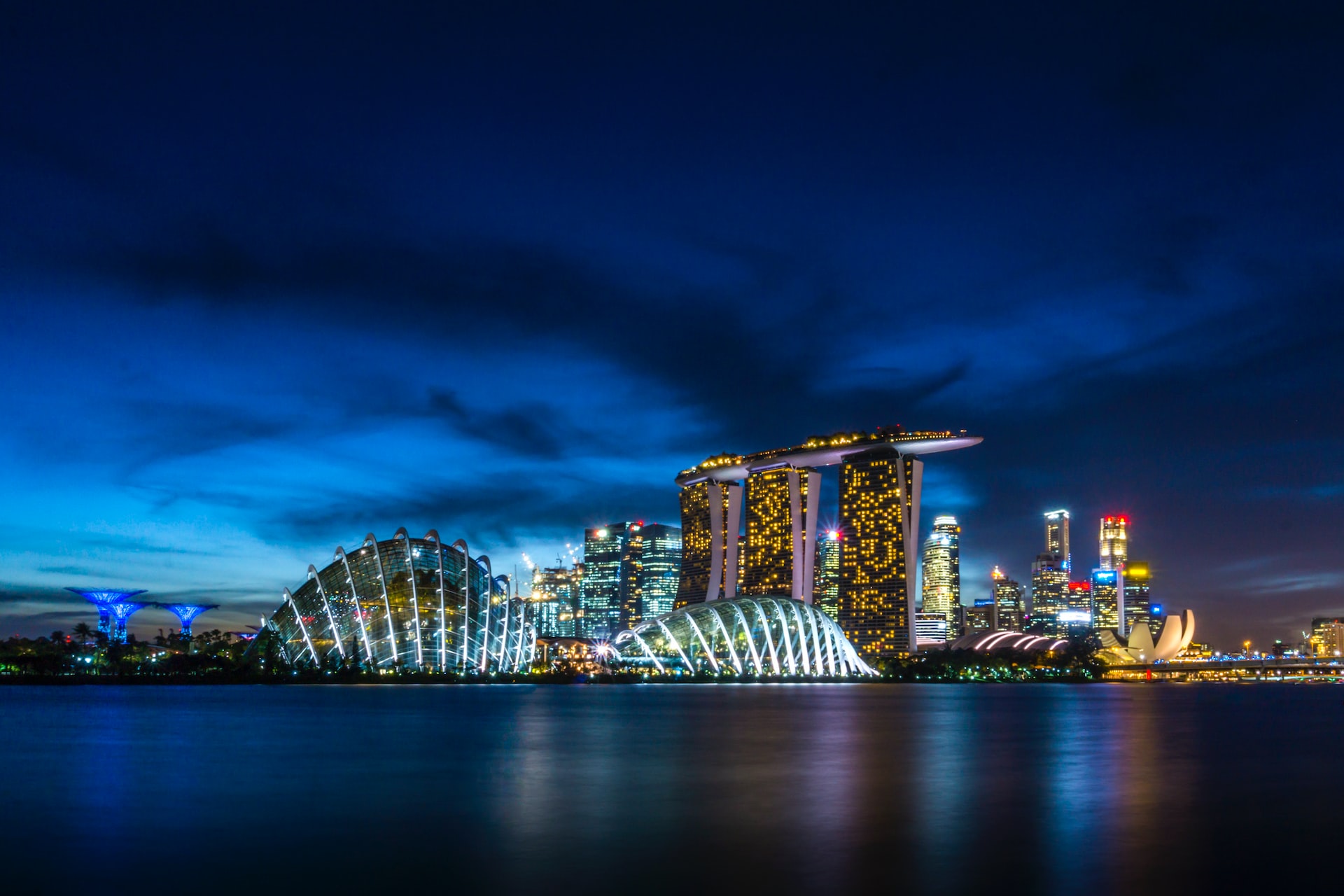 We work closely with our clients to structure their affairs to help maximise the benefits and reliefs available under Singapore and international tax legislation by maximising jurisdictional and corporate framework advantages and provide comprehensive management and administration facilities including accountancy, tax compliance and full secretarial services.
Corporate re-organisations can be better managed with long term succession planning in mind and it also facilitates the future sale of a business in a tax efficient manner. 
Our team will work with clients to make sure that the various tax reliefs and exemptions that may be available in relation to capital gains tax, stamp duty and VAT/ GST.
Our Prices Are Transparent.
So Are We
Contact us today to know more about our services and how we can help you and your business.