Corporate Secretary Made Effortless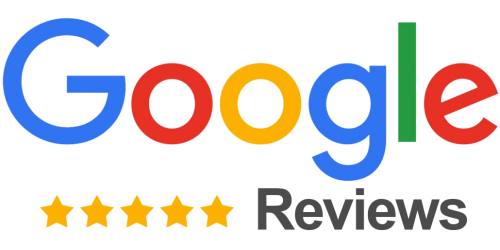 Assembly Works provides corporate secretarial services that are efficient, high quality and personalised. 
Let us handle the boring work for you. Not to worry, we actually like doing them. 
What do Corporate Secretaries do?
At Assembly Works, We Meet Your Corporate Secretarial Needs
By engaging our dedicated and professional secretarial services, you can be confident that your company registers are up to date at all times and your company remains compliant with statutory obligations.
Standard
Corporate Secretarial Services
Inclusive of all stated services
Our Prices Are Transparent.
So Are We
Contact us today to know more about our services and how we can help you and your business.