Assembly Works HR Expert Team manages end-to-end pass applications and renewals, payrolls as well as recruitment. You can rest assured that you will only receive efficient & premium service.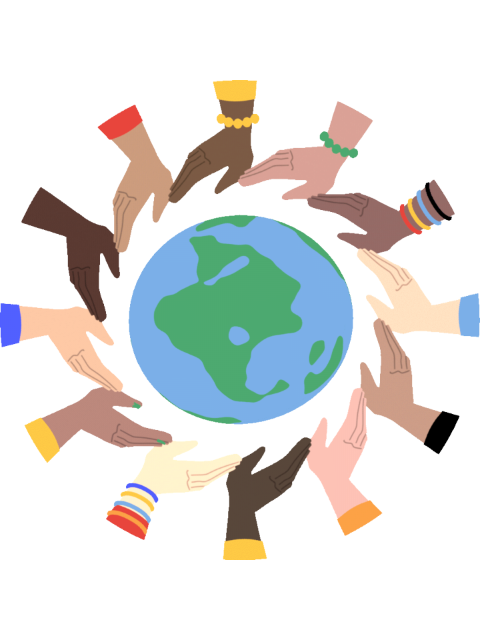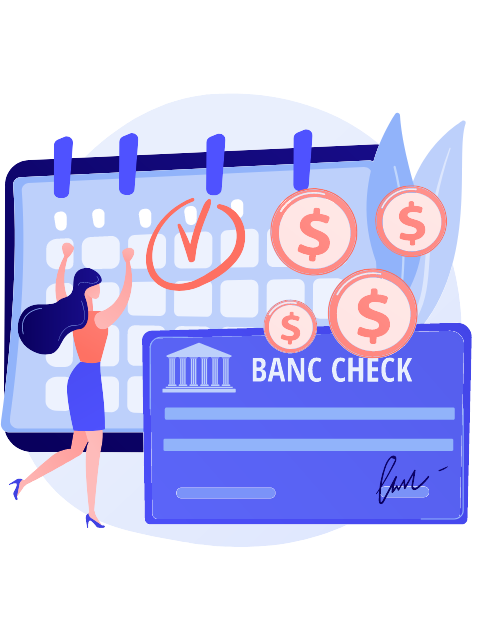 Assembly Works HR Experts are here to help you settle all your payroll issues. Fuss free, efficient & accuracy guaranteed. 
Our Services Include:
Payroll Calculation & Payslip Generation 
Lodgement of CPF & SDL 
Submission of NS/Maternity Claims Form 
IR8A & IR21 (Tax Clearance for Employees) 
Overseas Office Payroll
Pass Application & Renewals
Assembly Works have years of prestige experience in pass application and renewals with a proven track record. 
Our Services Include:
Employment Pass (EP) 
Entre-Pass 
Letter of Consent (LOC)
Dependent's Pass (DP)
Long Term Visit Pass (LTVP) 
S Pass 
Work Permit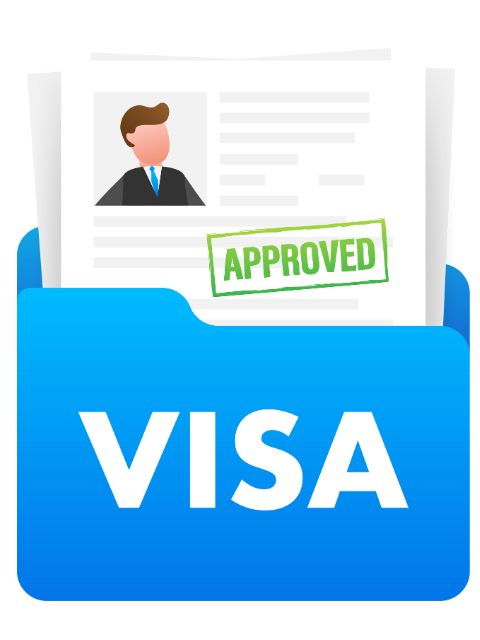 Having exceptional employees are the key to unlocking a company's success. Let Assembly Works HR Experts recruit them for you. Let us ensure your company's success.
Our Services Include:
Executive Search 
Permanent Staffing 
Contract Staffing 
Temporary Staffing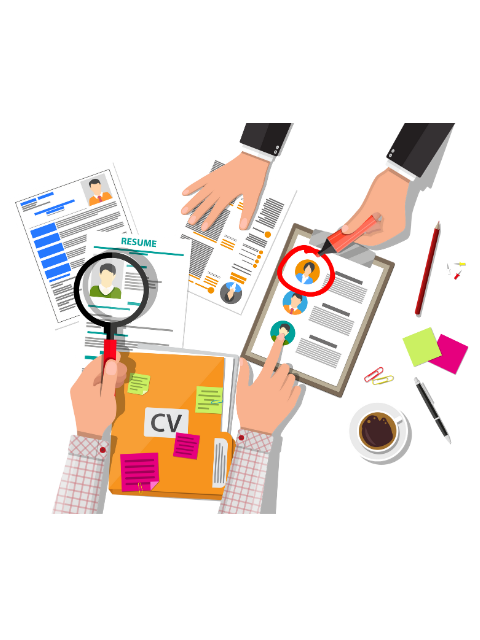 Our Prices Are Transparent.
So Are We
Contact us today to know more about our services and how we can help you and your business.