Learn more about the ones who will be working together with you. Yes, at Assembly Works, we believe we are working WITH you. We believe that your success if our success.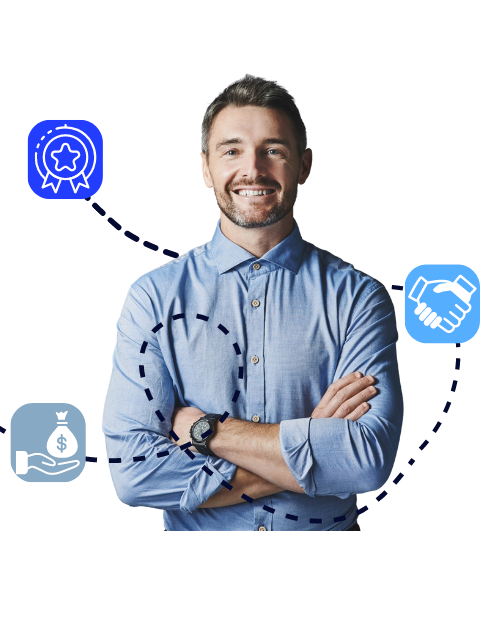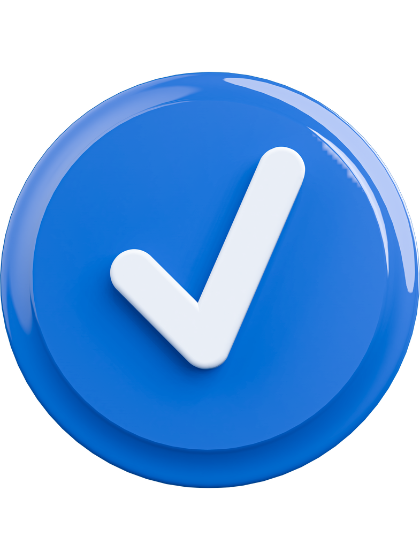 Our prices are transparent.     So are we.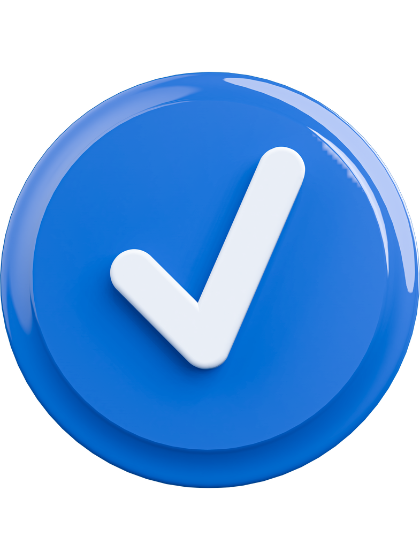 We are a team of highly dedicated experts with tremendous experience in our respective area of expertise.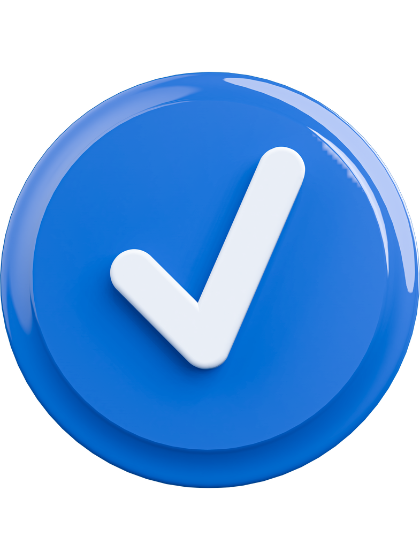 Whatever you need, we will walk you through all of it.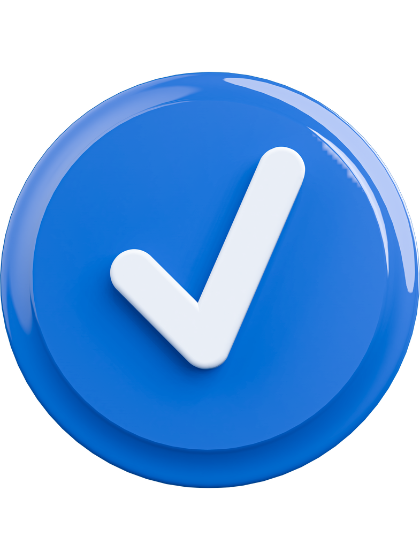 With years of proven track record, we are confident that we can help you fulfill your business needs.
Don't hear from us,
hear it from our wonderful clients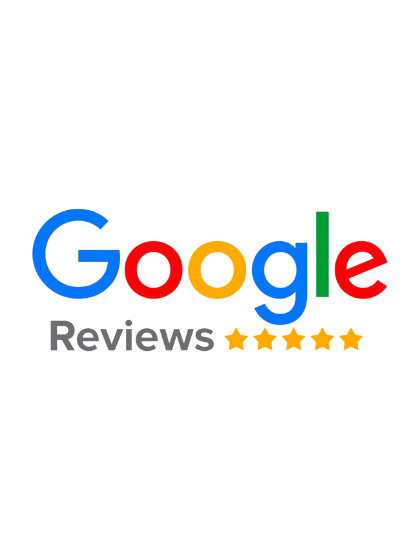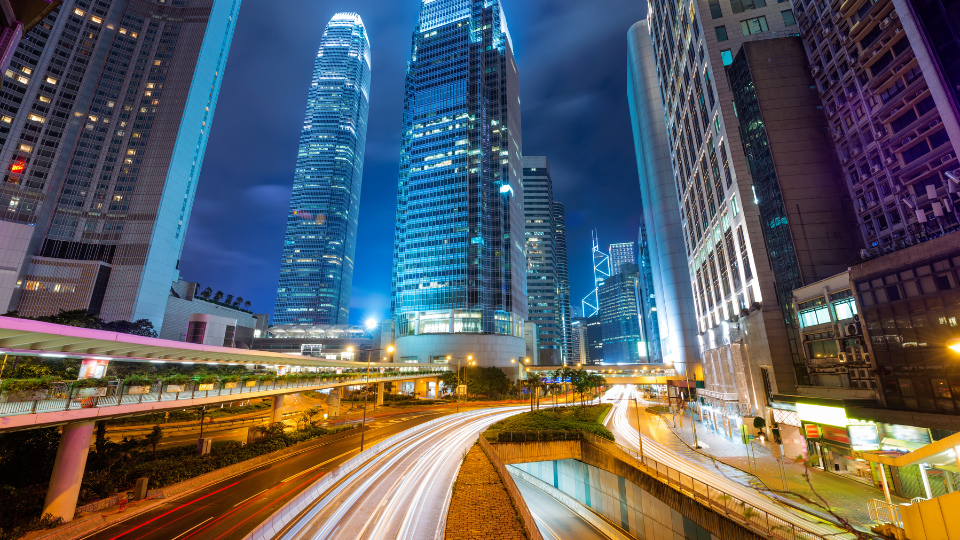 Carl Razon
Shining and the team are amazing. They are efficient, hard working and go the extra distance. They have opened and registered both of my companies in Singapore and have assisted with all the related admin. I highly recommend them to anyone as I have already referred three clients to them.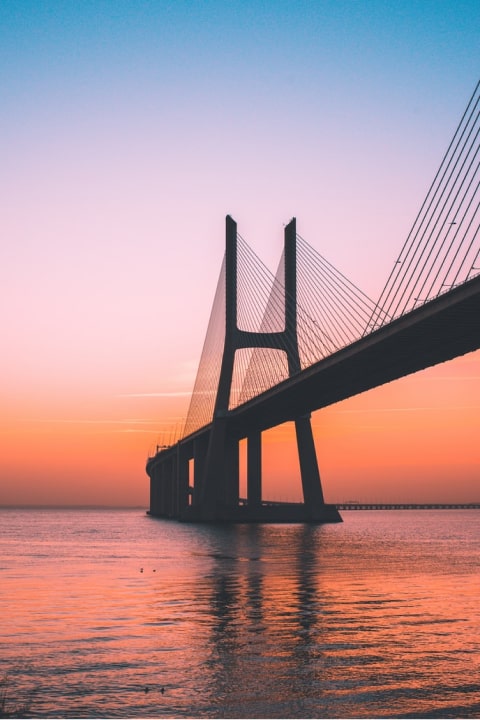 Alex Tan
The company has demonstrated to me a real understanding of local requirements in relation to accounting, taxation and payroll services. I hope to be able to continue my accounting services with them in the future.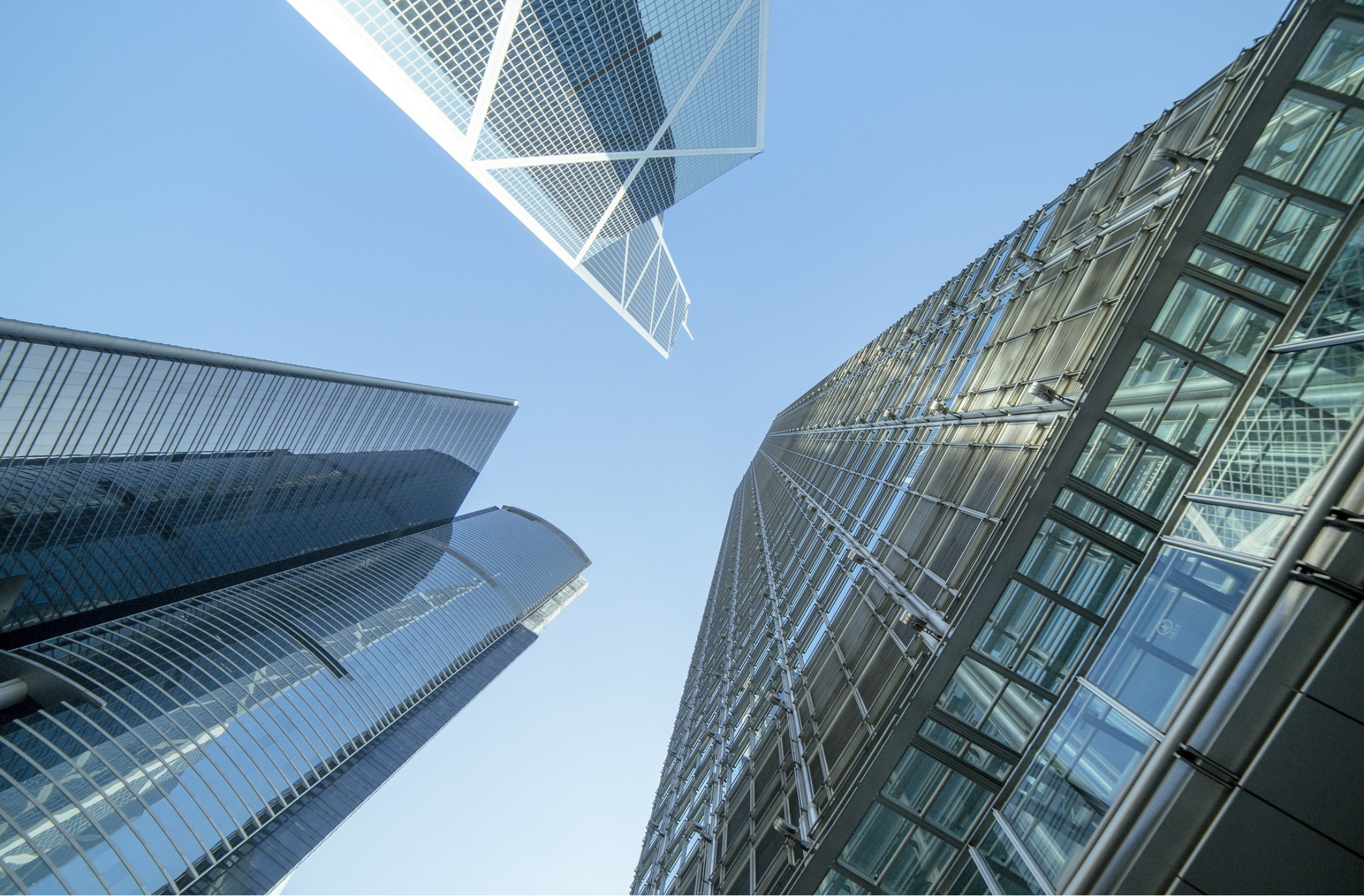 Mariana Cappa
I was very fortunate to have Shining supporting me during my application for a LOC. She is always available to answer all sort of questions, replies quickly to emails, and helped me sort out all the paperwork. The process was smooth and fast and I received my LOC! I highly recommend Assembly Works!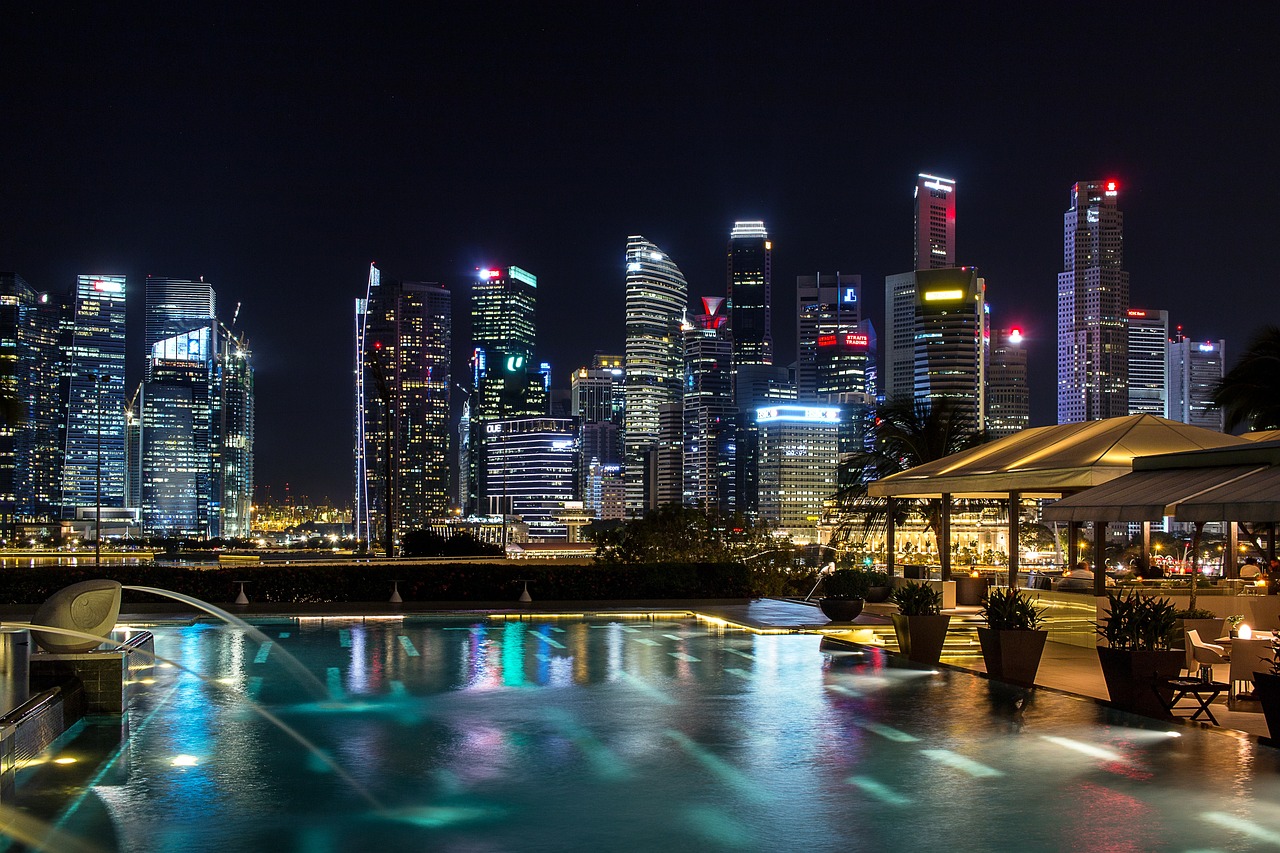 James L
Shining and her team at Assembly Work supported us during the scale up of our business. Being a VC-backed company, we always had accounting and compliance matters that required immediate remediation. Assembly Work consistently delivered what was expected of them and never failed to keep us in the loop. Highly recommended!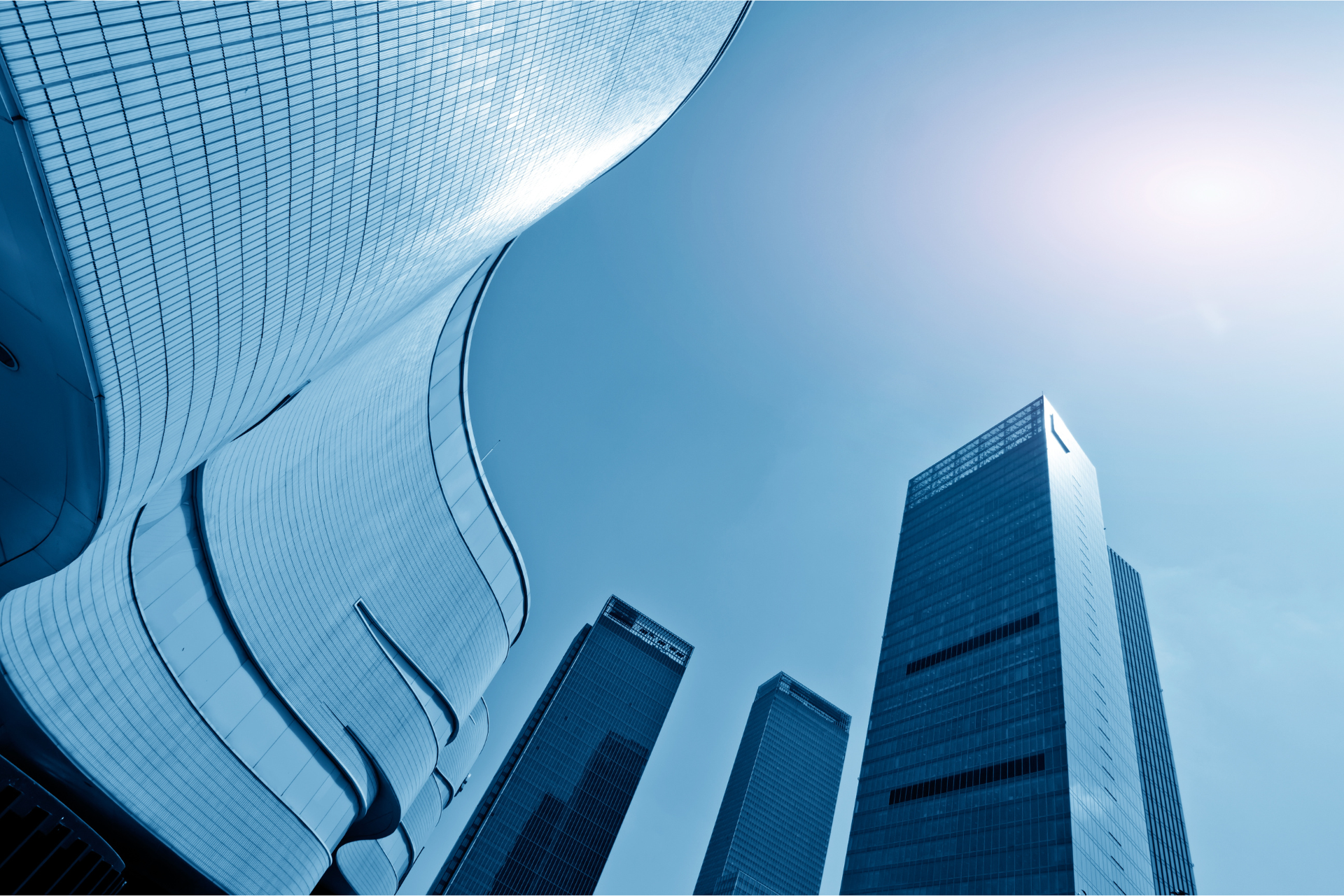 Nina Heusler
Fantastic service! We just signed up with Assembly some months ago for bookkeeping, company secretary etc but are utterly impressed. Super friendly, professional, immediate replies, even on the weekend if needed. Can highest recommend Assembly works to everyone who needs this service!!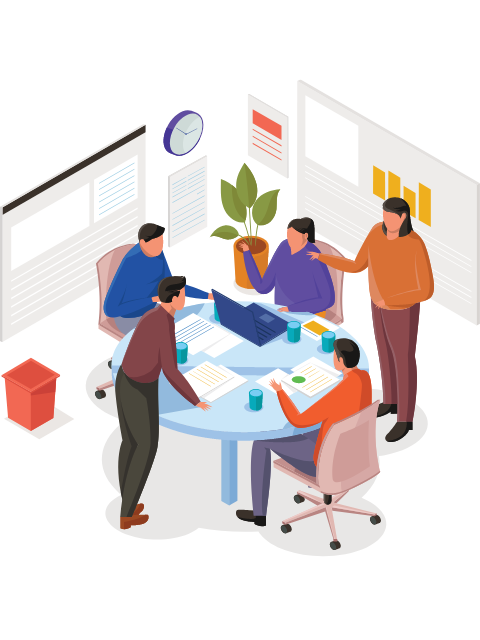 Let us take your business ideas to the next level. 
Together, let's make your business flourish.