Quick & Simple Company Registration in Singapore
Want to start your own business in Singapore? Assembly Works got your back. Let us handle all the administration for you.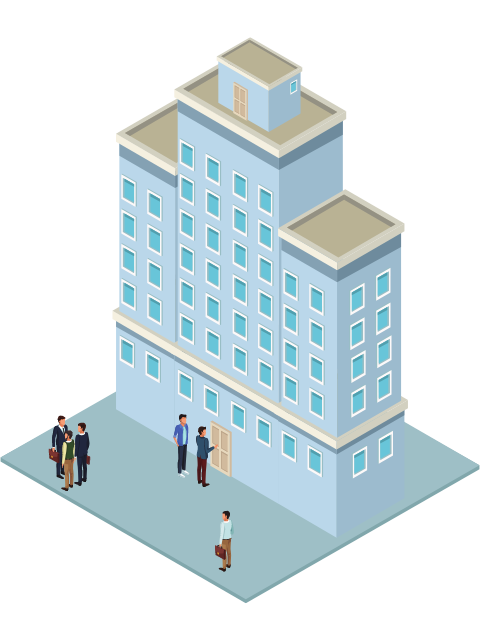 5 Steps To Start A Company in Singapore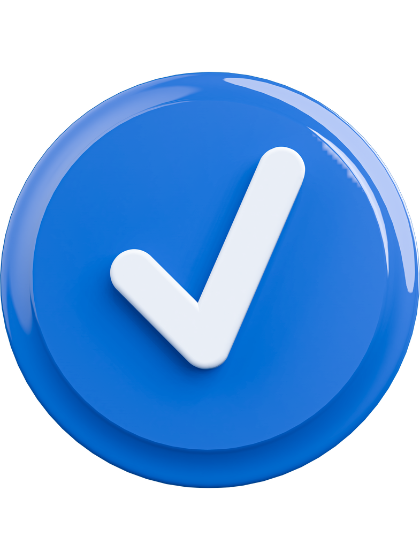 Have at least 1 shareholder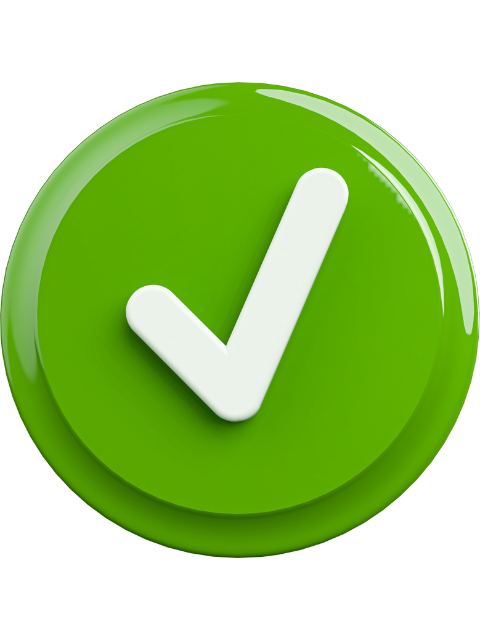 Minimum paid-up capital of $1 SGD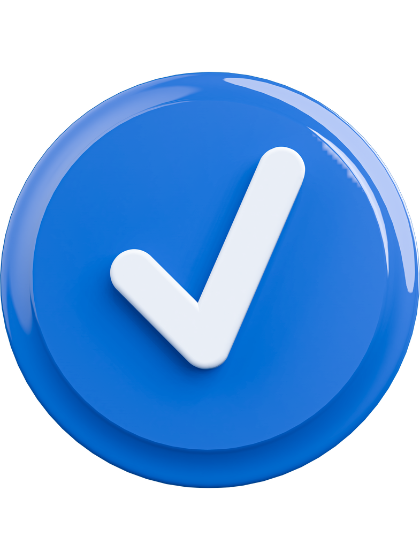 Have a resident director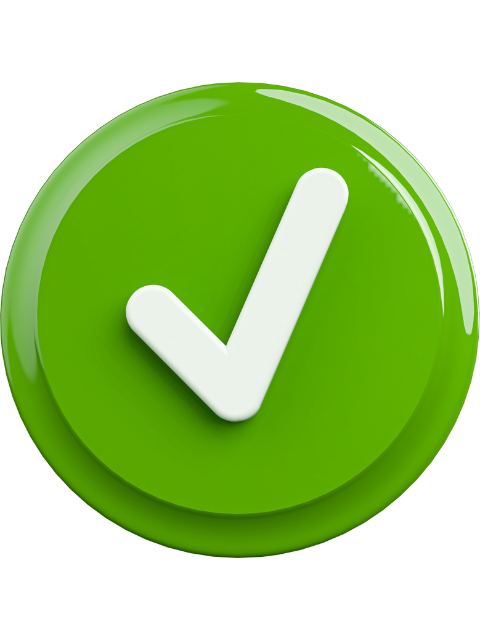 Have a company secretary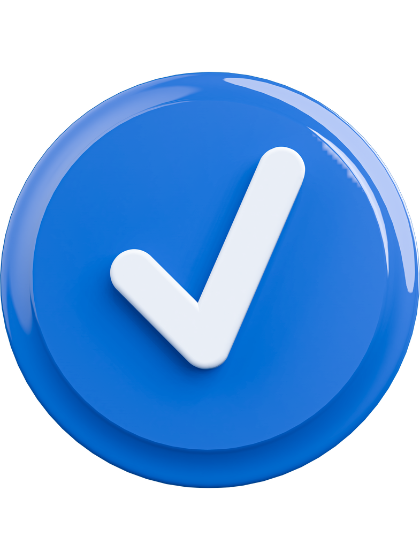 Have an address in Singapore
We support with all the process of setting up your company in Singapore, with ACRA, determining the type of company that best suits your business, appointing local director, opening bank account, registering office address and more.
Standard
Company Incorporation
Registering of Company with ACRA
Registration of Corporate Address
We will assist in the registration of corporate addresses while complying with the legal regulations. 
Other Add-Ons:
Phone Answering/Receptionist
Forwarding of Mail
Basic
Registration of company's address
Standard
Registration of company's address
Premium
Registration of company's address
Exclusive
Registration of company's address
Corporate Bank Account Set-Up
We will customise the set-up to reflect your needs and requirements.
We have several partners including OCBC, UOB, Standard Chartered and Maybank.
The time it takes to register a Singapore company could be completed within a day. However, it may take 14 days to 2 months if the application needs to be referred to any relevant government agency for approval.
You can register your company under our company's address. Head over to Services > Virtual Office to find out how to do so!
For More Information On Our Corporate Secretarial Services
Our Prices Are Transparent.
So Are We
Contact us today to know more about our services and how we can help you and your business.