Permanent Resident Application
Need help applying to be a PR in Singapore? We know it can seem complicated, don't worry. We are here to help.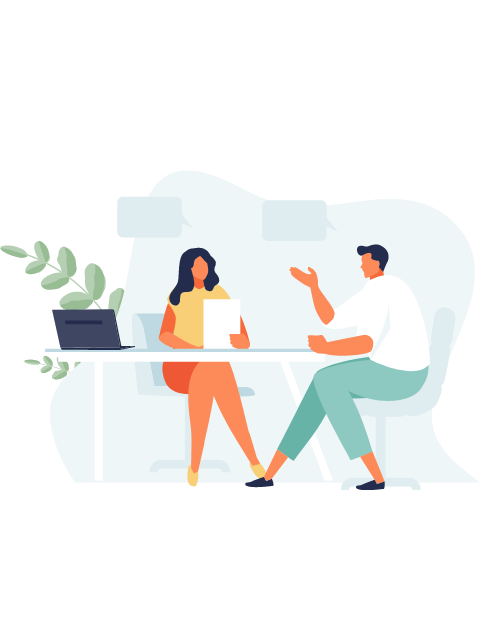 PR APPLICATION
ALL IN ONE PACKAGE FOR PR APPLICATION
ONE STOP SERVICE TO ANSWER ALL YOUR INQUIRIES & SETTLE ALL YOUR
You would need the PR application forms (Form 4A, the document list and the explanatory notes.
Prepare all supporting documents – education, employment, certificates etc.
The assessment method is very stringent and rigorous, to offer the most deserving candidate with the status of Permanent Resident.
It takes approximately 4-6 months. In some cases, the process takes longer, depending on the discretion of ICA. 
You can always check your PR status and approval online.
However, there is a limited PR approvals at 30,000 per year, which is a small proportion as compared to the high demand. Thus rejection rate is ihgh as well.
You will be required to make an appointment with ICA within 2 months of receival of letter.
Everyone in the application will be required to do a compulsory check-up (medical). 
Do bring along all supporting documents along too.
Our Prices Are Transparent.
So are we.